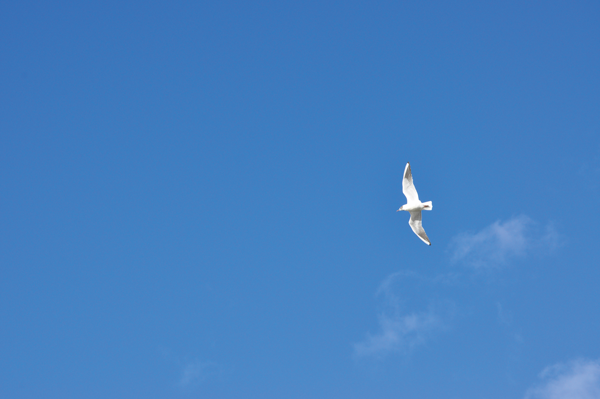 Coaching is the ultimate in professional development and in building sustained passion and confidence
Coaching is for:
Colonic practitioners looking to go back to colonic hydrotherapy practice after some time away from practice
Colonic practitioners looking to improve their knowledge in nutrition and detoxification
Practitioners looking to improve credibility by join a professional organisation but missing essential prerequisites
Colonic practitioners looking to update and develop their professional skills
Students in need of practice, case study or/and exam support
A coaching session can be done in small groups and is always adapted to the need of the practitioner. This makes coaching a highly efficient learning experience where the therapist is only given relevant information and technique.

The topics covered as part of a coaching session vary depending on the practitioner's needs.
They may include :
• Points of technique for better releasing
• Client's comfort
• Abdominal massage
• Recommendations to clients
• Plumbing
• Health and safety consideration
• Contra-indication
• Coffee enema
• Probiotic post-colonic implants
• Handling difficult clients
• Getting repeat clients
• Marketing and generating new clients
• Nutrition for digestive health
• Case study
Before coaching requirements can be agreed and organised, there is a free 30 minutes phone consultation to assess the practitioner's needs, level of training and expectations.
A coaching session lasts from 2 hours to a day. Maximum number of participants is 4.
Cost per 2 hours session (only available for one person) £180
Cost per half a day (4.5 hours) £280 per person
Cost per full day (7 hours) £ 390 per person
Groups of two will benefit from 20% discount and groups of three or more 25%
A CPD certificate will be given on completion of each session and can be used as evidence of continuous professional development (CPD) where appropriate.