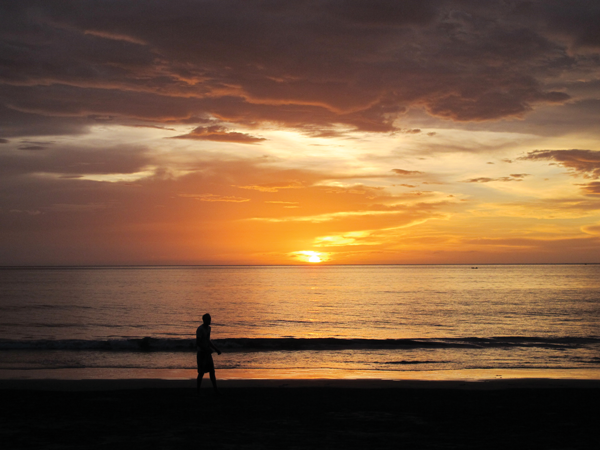 Professional Development is an essential part of a therapeutic practice. The relationship between a practitioner and their client is an intimate and complicated interaction. It requires mindful attention. To be effective practitioners have to regularly replenish, self-reflect and nourish their enthusiasm as well as keep up to date with research and developments.
Regular CPD training modules of four hours each (equivalent to 4 CPD points) are held at The Whole Health Centre by different teachers. Open to all practiioners, including personal trainers and life coaches, those can be in support of colonic hydrotherapy practice but will also benefit other health practices such as massage, osteopathy and nutrition.
CPD is a requirement for most professional organisations regulating therapeutic practices and the courses are certified and recognised as such. A certificat is provided with each session.
Topics include:
Visceral Massage; Assessing and Treating Parasites and Disbiosis; Choosing Herbal Remedies for Digestive and Immune Health; Fermented Foods: making, storing and use; Alergy Testing and treating Food Sensitivities.
VISCERAL MASSAGE AND COLON REFLEXES